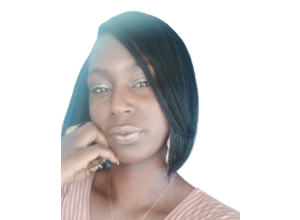 Coordinated Entry Specialist
(352) 900-2920
kjohnson@unitedwayncfl.org
Keanna moved to Gainesville in 2006, after moving around different areas of Florida for most of her childhood. She graduated from City College in 2010 with her A.S. in Business Administration & Management. Prior to coming to work at United Way, Keanna was employed at Meridian Behavioral Healthcare for seven and a half years. As the Lead Case Manager for the Supportive Services for Veteran Families (SSVF) program, Keanna focused on providing housing-based case management services to Veterans and their families in 11 counties between two Continuums of Care. She is also a wonderful mother to one daughter.
Hometown: Plainfield, New Jersey
Why I do this work: God placed me in this line of work!